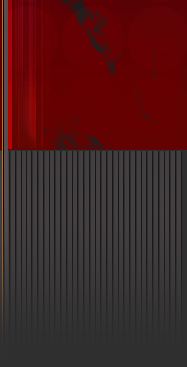 "The Dream"   (20"x30") Real model artwork.  Piece SOLD, only available in certified Lithographies, ($750). Actual value of original artwork; $4,500.00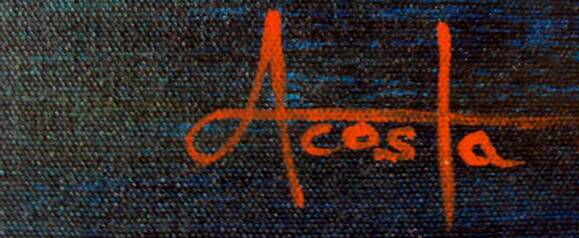 "Romance Evening"   (16"x20") $350

"Captive"   (20"x30") $450 framed. Winner of the new Champagne "Eclipse", October 2006, San Juan, PR

""Reyes" – inspired in the Three Kings Day traditional puertorrican celebration after Christmas. Only available in Lithograph art work ($550), 250 re-production. Original acrylic art work sold in 2005, $750.00, (20" X 30"-unframed). Actual art work value; $1050.00.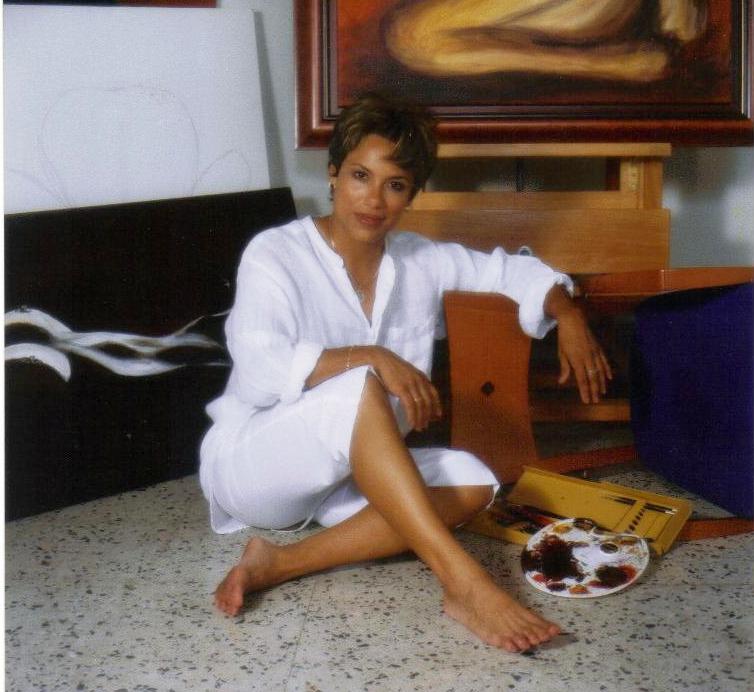 "Grapes"   (22"x24") $375 unframed, art Litography

Copyright  2016-17 All text and images copyright Sandra Acosta. Text from this site may be used for press purposes only. Permission must be obtained in order to use text or images for commercial purposes.